Regardless of dating site, if you are a dude, prepare to send many, many messages without response. Pay sites put up an immediate pay wall to filter out a lot of people. Again, not knocking free sites or apps, but paying for it can have benefits for some people that struggle on the free sites. As a lady, I can say that we do get a bunch of gross messages, but I can also say that I sent a LOT of first messages and didn't get that many responses. I've only used tinder and bumble, and between the 2 I'd say bumble hands down. Also they were not CEOs of real corporations that people have heard of, so in general sort of fishy.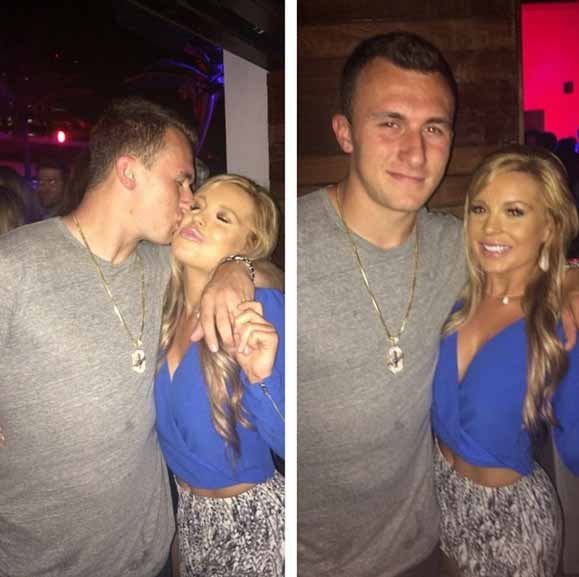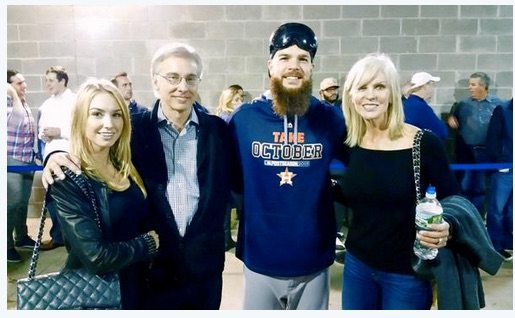 Did you ever buy that G37S by the way??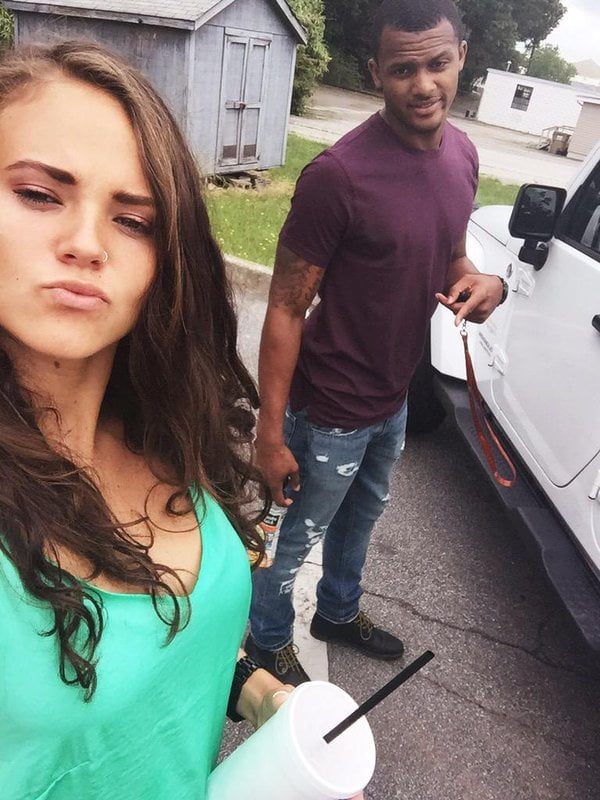 OKC had in my opinion the best people and I liked their rating system. OKC has questionnaires just like the others. As opposed to Tinder or POF. I have had the best luck overall over the years with OKCupid, but it does take some time and disappointing first dates. And I know three women who have had actual relationships come out of it. I feel like with OKC you can actually get a feel for the person between their profile and the questions they answer. We were actually living miles apart, but met when OKC was still doing it's "one of these people liked you - rate them to see if you feel the same" thing.